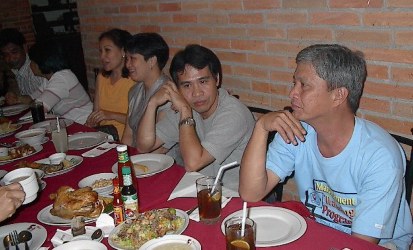 The Biledyers at the 2003 ADBO. Thanks to Arnel for the digital pictures.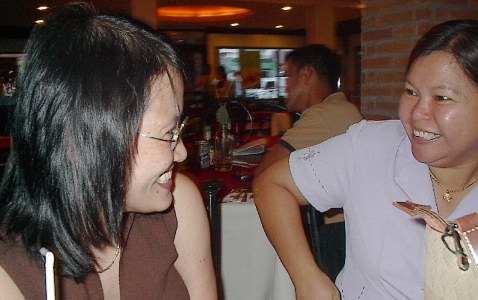 Luz and Lilly, the new models for Colgate and Close Up.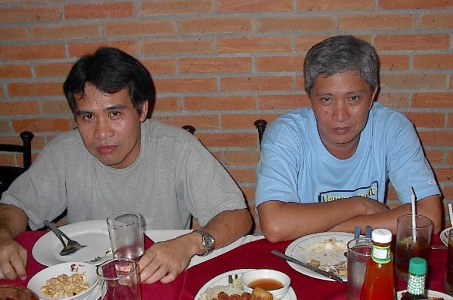 Amy and Anding, always prim and proper.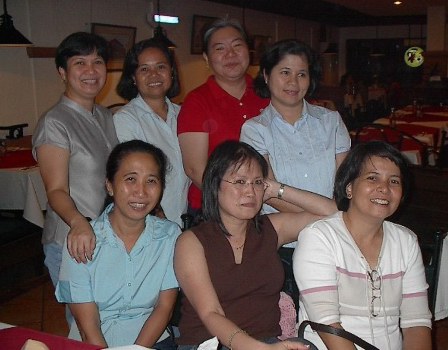 A picture that weighs close to 850 lbs. Three of these chicks are not like the others.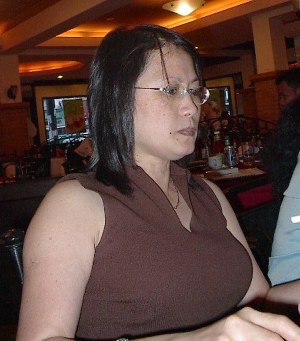 The bill please!!!! The host contemplating the check.